At the basis of our business are experienced consultants with managerial and leadership experience. Senior project and change managers along with assisting or specialist colleagues from Xeeda often form small, effective teams of consultants who execute the assignment together with the staff of the client organization. Consulting teams can consist of a project manager who together with a project administrator leads a large project. The team can be strengthened with a legal advisor focused on procurement issues, a communicator to ensure good information in the change process, or a risk and quality manager to work on risk reduction in a critical project.
Most important for the project team is to involve the client's staff. That is where knowledge of the business is, ad it's where the knowledge should be retained. By developing the client's staff, the future dependence of consultants is reduced. We believe in sharing the wealth of knowledge and that this is achieved through cooperation. With curiosity and inspiration, we evolve together and learn from each other. As a bonus, we have a lot of fun along the way.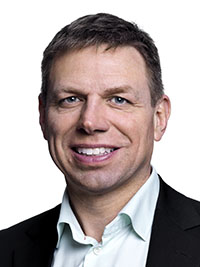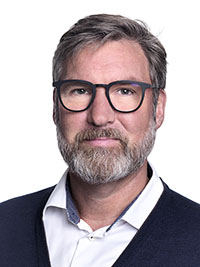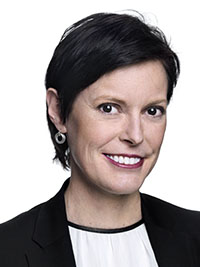 Do you want to join us? Please contact us!
Publicerat 7 August 2016