Welcome to Xeeda
We want to exceed your expectations
Xeeda is a small, specialized and independent consulting firm that works with management issues. For us, this means working as a consultant with issues that include a combination of leading, managing and developing the client's business.
We have experienced consultants with competence and experience in information security, supplier management and business development. Through our way of managing and executing projects, we contribute to making a difference for our clients and developing their businesses.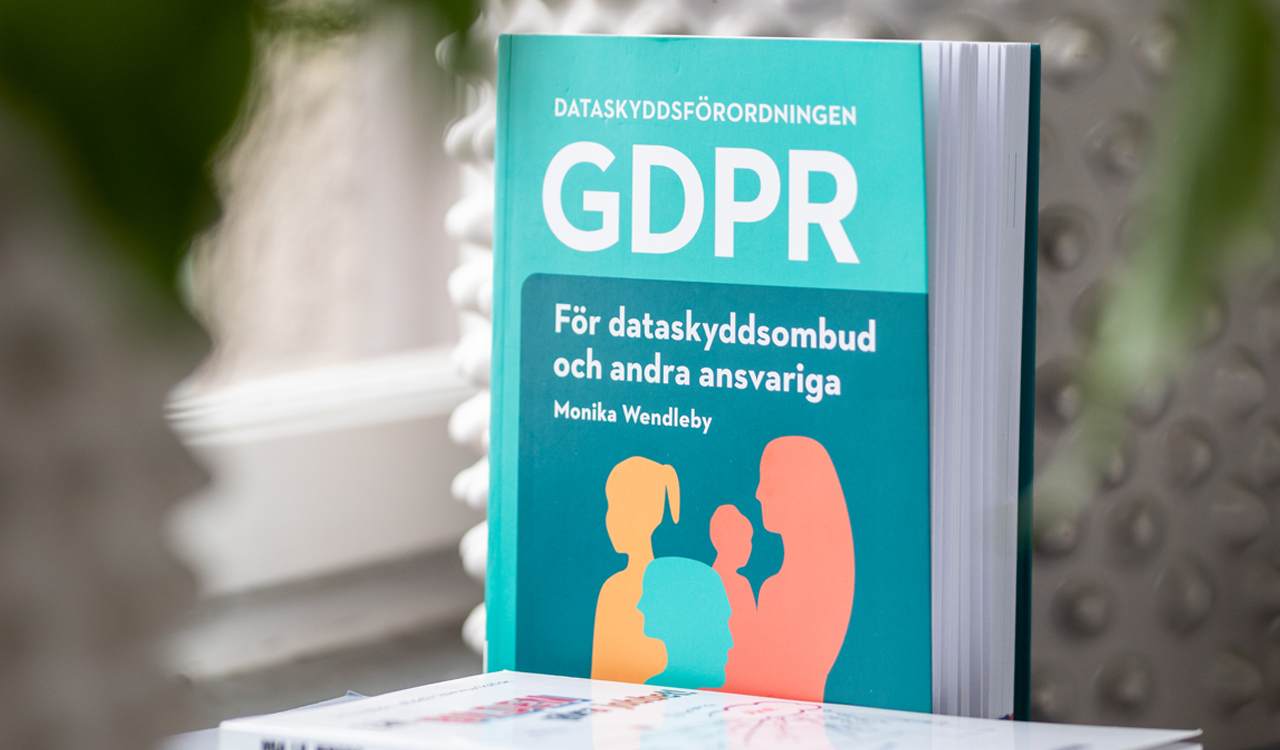 Digitalization is increasing the need for information to be handled correctly. Xeeda helps out to secure what has become one of the business' most important resources – information.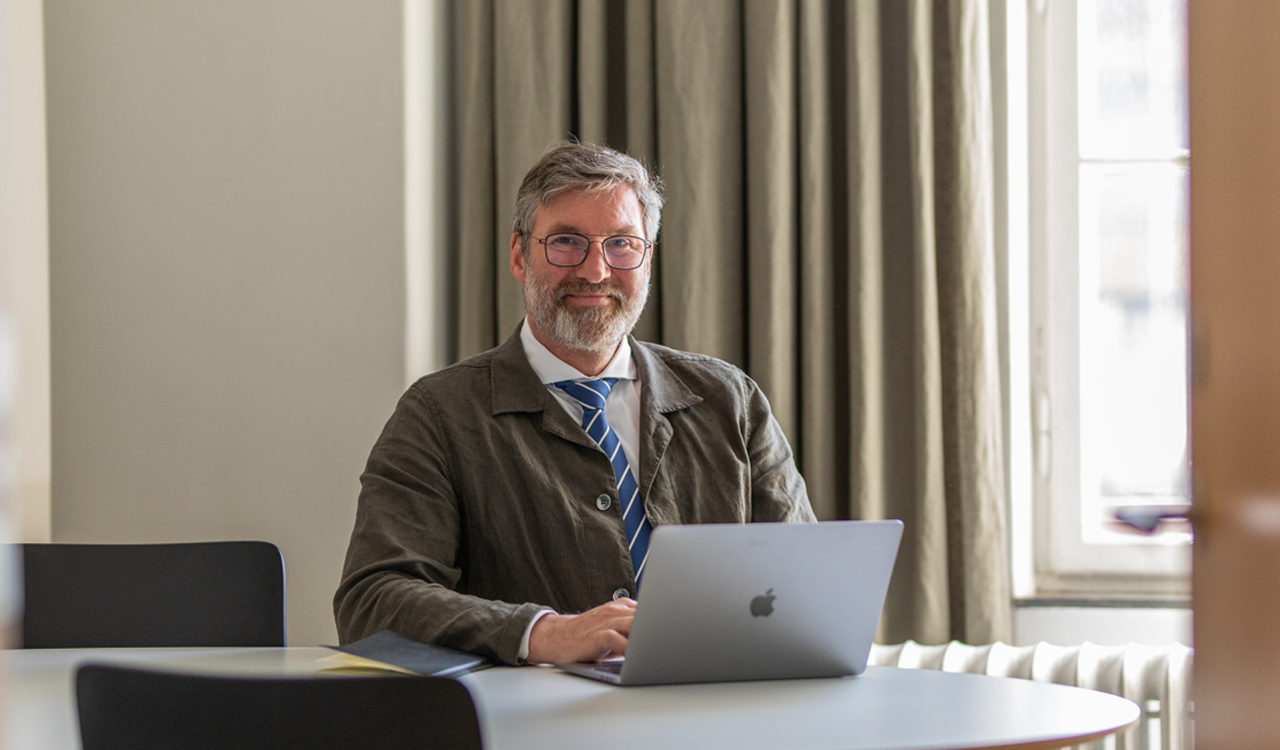 Xeeda has during the years carried out a large number of procurements and negotiations in both the private and public sectors. Our ability to understand the customer's needs and have knowledge of the market's way of acting allows us to create efficient deliveries that create benefits.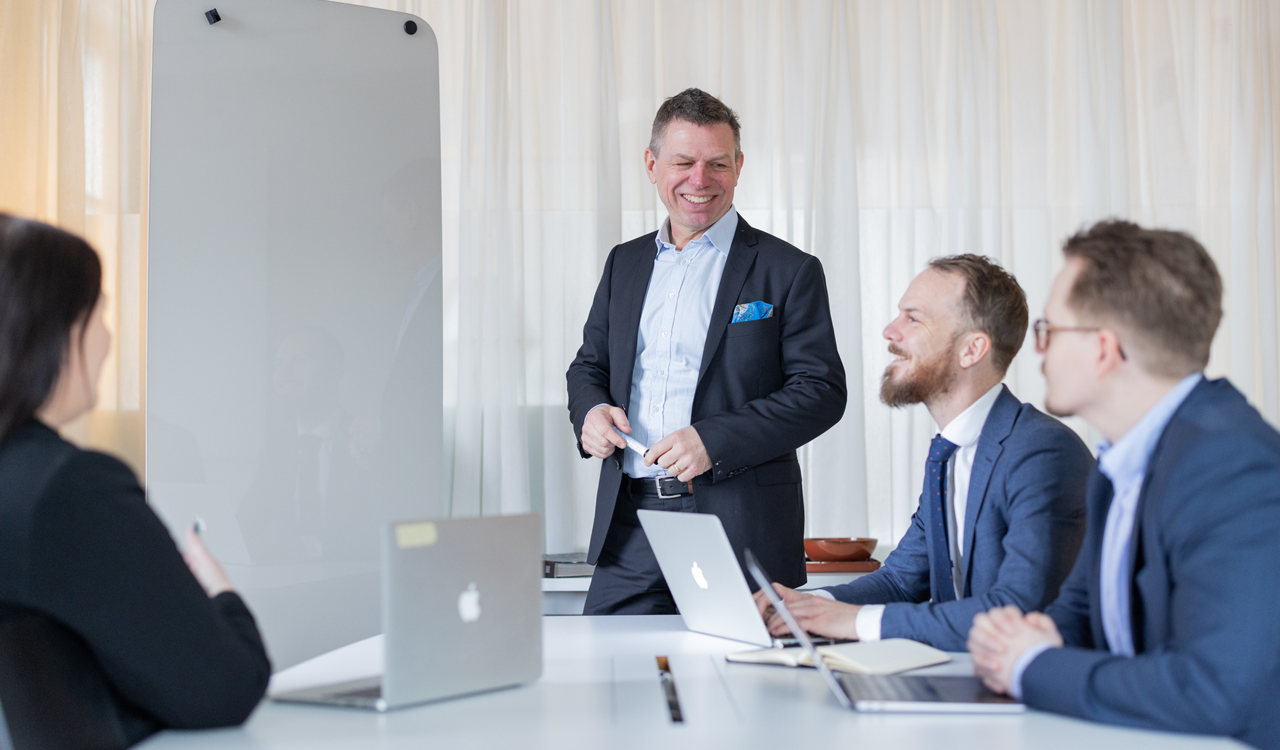 We work with business development by always having a long-term and sustainable perspective. The effect and benefit of our efforts will remain long after we as consultants have left the business.